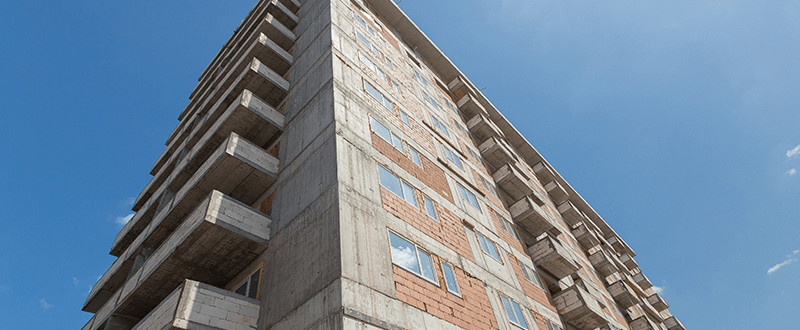 27 Jan

Gran Via, over 200 million EUR investments in Romania
Bucharest, 27.01.2020: The Spanish-based developer, Gran Via Real Estate has invested in Romania in the last 15 years more than 200 million euros and completed until the end of 2019 about 1,800 apartments. The company has specialized in the re-conversion of former industrial lots into residential projects, communities where thousands of families have started a new life.
The first project of Gran Via Real Estate in Romania, Timisoara 58, was developed on the site of the former factory Frigocom, on Timisoara Boulevard, at 15 minutes from the Gorjurului subway station, where 500 apartments were delivered until now. Also in Sector 6, on the site of the former factory Electrotehnica, the developer built Gran Via Park, a large assembly, where 1,000 apartments were delivered in three phases. Residents benefit from a high standard of quality housing, with many facilities: an indoor courtyard with a playground, Plaza Mall in the nearby, and the Lujerului subway station, at 15 minutes' walk away.â
Last year, Gran Via completed its first project in Sector 1, Aviatiei Apartments, with 291 apartments, built on the former plot of Paste Baneasa.
The complex is composed of four six-story buildings, gathered around a 1,000 sqm interior courtyard where green spaces, a playground and areas dedicated to relaxing and socializing residents were designed.
"Right now, we are one of the most active residential developers on the Romanian market with projects on three different market niches: mass-market, middle-market and premium", said Antoanela Comsa, general manager Gran Via Romania. She adds: "For 2020, the main challenge for residential developers is the labor force crisis in the construction industry with direct impact on the cost pressure and of the delivery dates."
In 2020 the Spanish-based developer is working on the final phase of the Timisoara 58 assembly (300 apartments) and will complete the first stage of the Gran Via Marina project in Constanta ( 192 apartments). At the same time, the company is preparing new phases in the Gran Via Park and Aviatiei Apartments projects.